Our guest bedroom has been one big storage room since we moved my office and the did the nursery. I'm excited to finally make it a peaceful, relaxing space for our guests to stay in.
My inspiration for this room is everything I wish I had in my bedroom, but don't because of compromising with Dave! I wanted fluff, fringe, tassels, etc.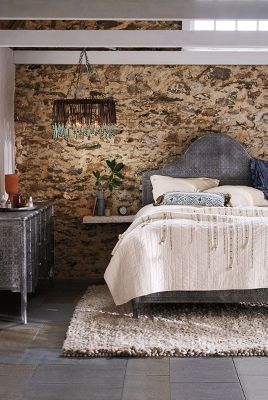 This was one of my inspiration photos and I actually ended up purchasing that bedding from Anthropologie.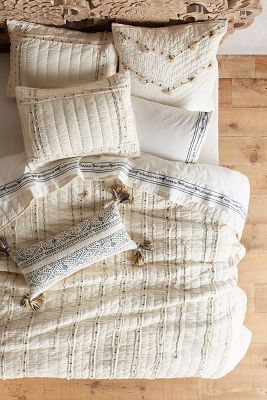 I also had to get that lumbar pillow- it is perfect! I found a gray bed at Target and will probably use furniture I have around the house and in the garage for the rest of the room.
I love the idea of having a juju hat somewhere, but not sure I will pull the trigger on that. I love the blue juju hat that Summer did for her bedroom!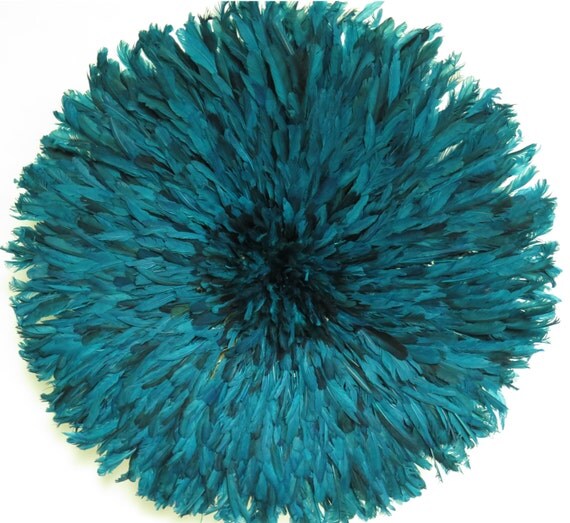 A few more photos providing me inspiration!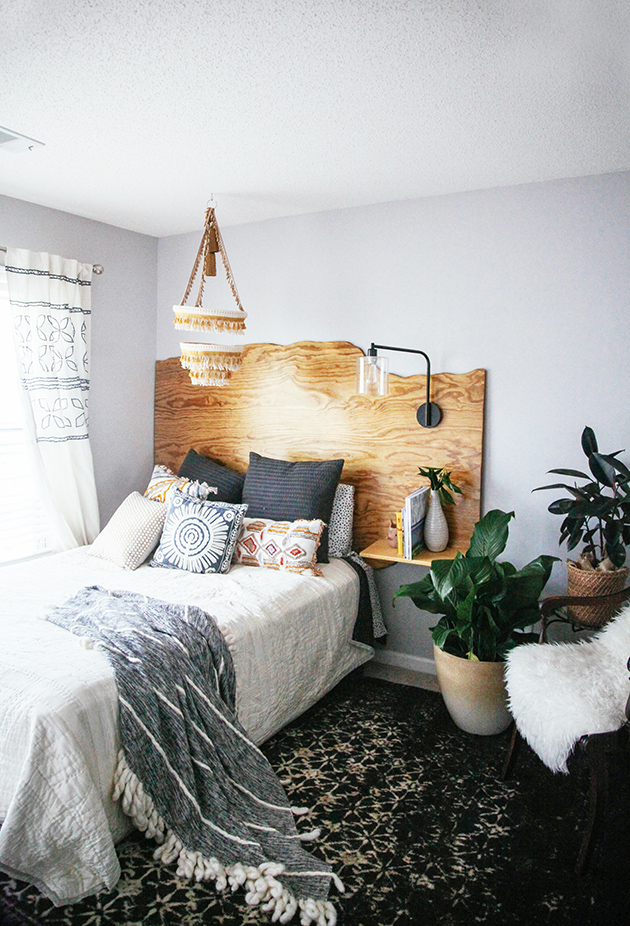 Can't wait to get it all cleaned out and start setting it up! I welcome any suggestions!